Hundreds of visitors sending us the beautiful moments in Sapa – Vietnam with us sapatoursfromhanoi. Let's spend time on their happy moments.
They did the 3 day Sapa Trek. It is the best thing they did in Vietnam and something they will never forget!!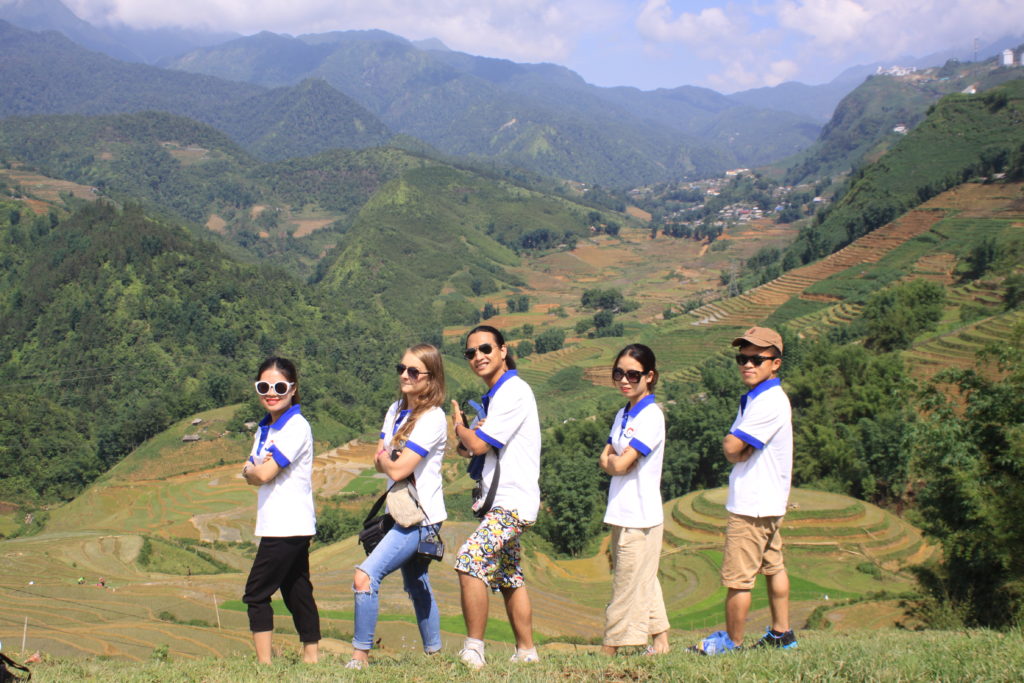 This family is so cute with their little Bear and Bon. You can see the villages of ethnic minority tribes with their own type of house and farming equipment.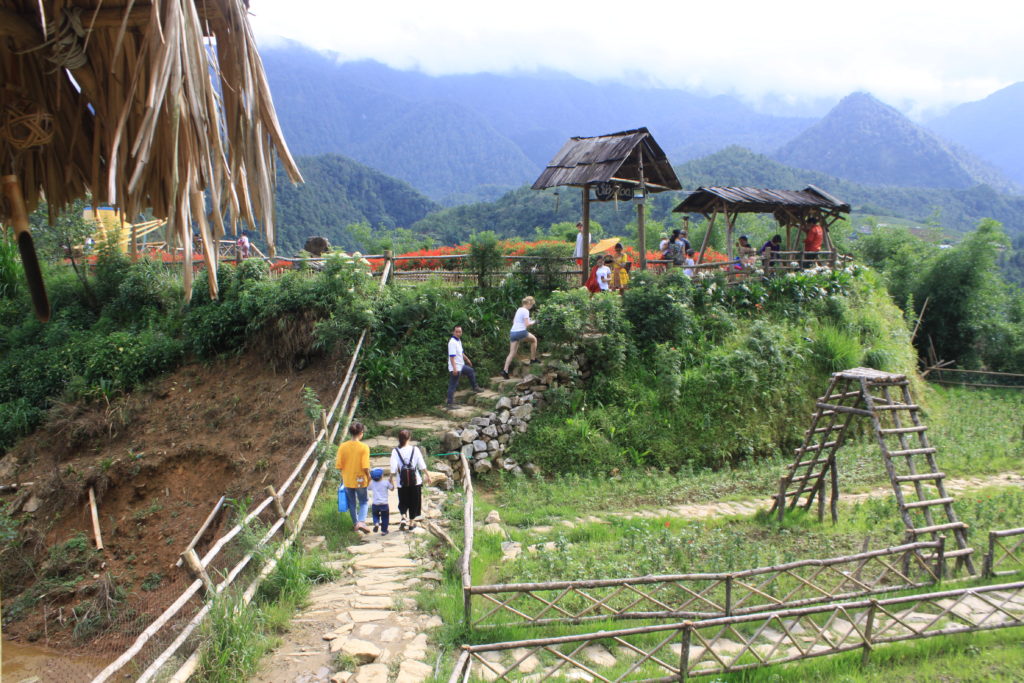 Have you ever thought of replantation some days?
Let's take some pictures after a long wandering, guys!!! Let's smile brightly and enjoy life.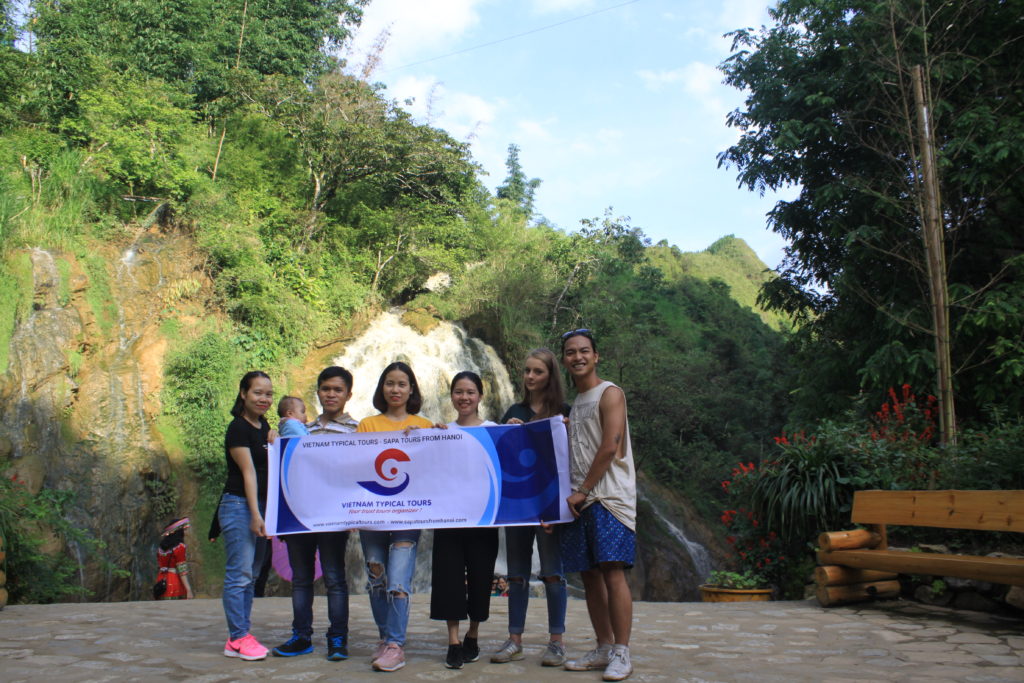 There're thousands of pictures that we received but we cannot post them all here. If you are curious about what you're gonna to experience, let visit us here for more information.