Boasting with natural wonderful view, majestic mountains, terraced fields become masterpieces and diverse culture of ethnic minorities, Sapa is undoubtedly a haven for photography enthusiasts. So Sapa quickly became be an ideal holiday destination for nature enthusiasts.
And if you are still thinking about a trip to Sapa. Please see this 10 photos, I belive it wills make you want to visit Sapa right now.
Majestic mountains with terraced fields
The green of the trees makes the viewer a peaceful feel.
In the season of ripe rice, Sapa attract tourists with yellow.
Sapa seems to be more romantic at sunset. And many visitors have acknowledged that.
Fansipan – Indochinese Roof always challenge climbers. And do you want to conquer it. Please contact us, I will give you a great secret to conquer this mountain easily. 
Sapa – the home of many ethnic groups with a rich culture for tourists to explore.

Do not miss the market of people local when coming here. Otherwise you would be have to regret. Joining these markets is also the best way to learn about the culture of local people in Sapa.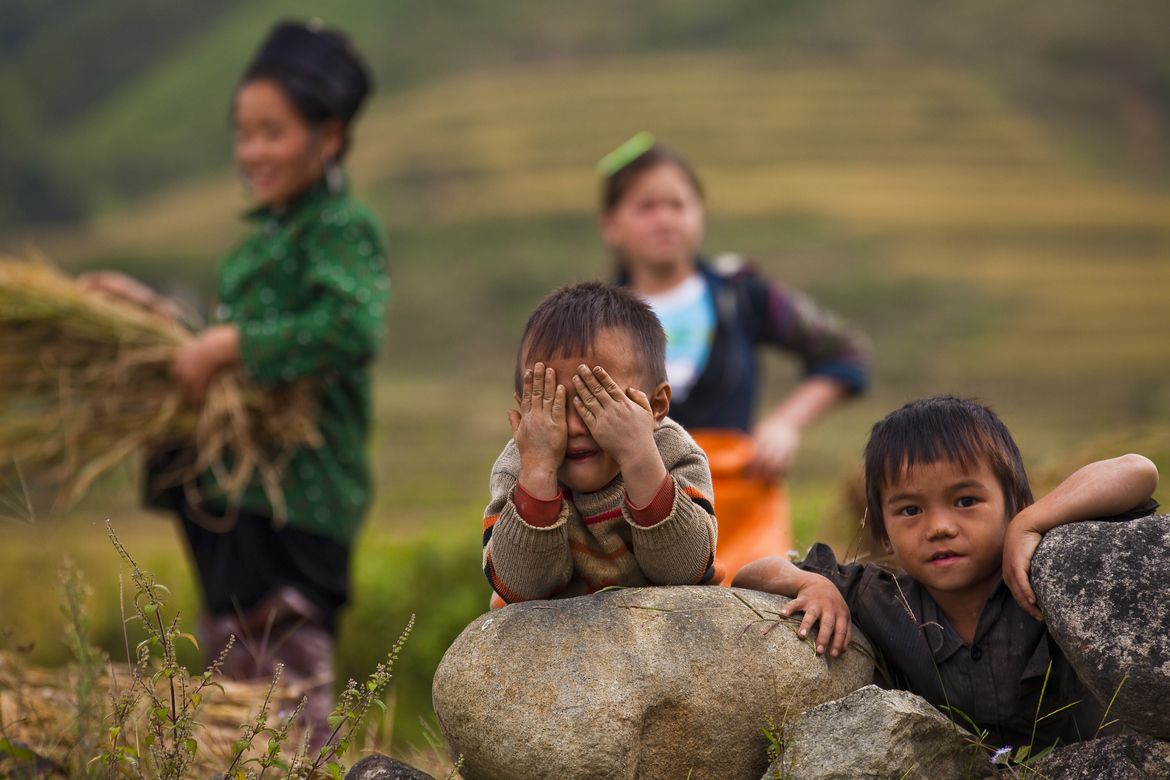 The children in Sapa are also a major tourist attraction to Sapa.
The children are innocent but if heard about their lives. I believe you will surprised and admire them very much.
Now you are ready for a trip to Sapa. And there will be no regret if you book a Sapa tour with us. VietNam Typical Tours believe will make for you satisfied.
To refer to our Sapa tour at website: http://sapatoursfromhanoi.com/tour-category/sapa-tours/