Are you planning for travelling to Vietnam in October ?
But you still do not know that: there is anything in October in Vietnam for you to experience.
So I will reaffirmed that you should book a trip to Vietnam in September – October, there will be many special things waiting for you to explore.
1. Watching the beautiful terraced rice fields.
From September to October, the mountainous north of Vietnam is harvest season. A tour to Sapa, Ha Giang or Mu Cang Chai, you will admire the yellow terraced rice fields. They look beautiful !!!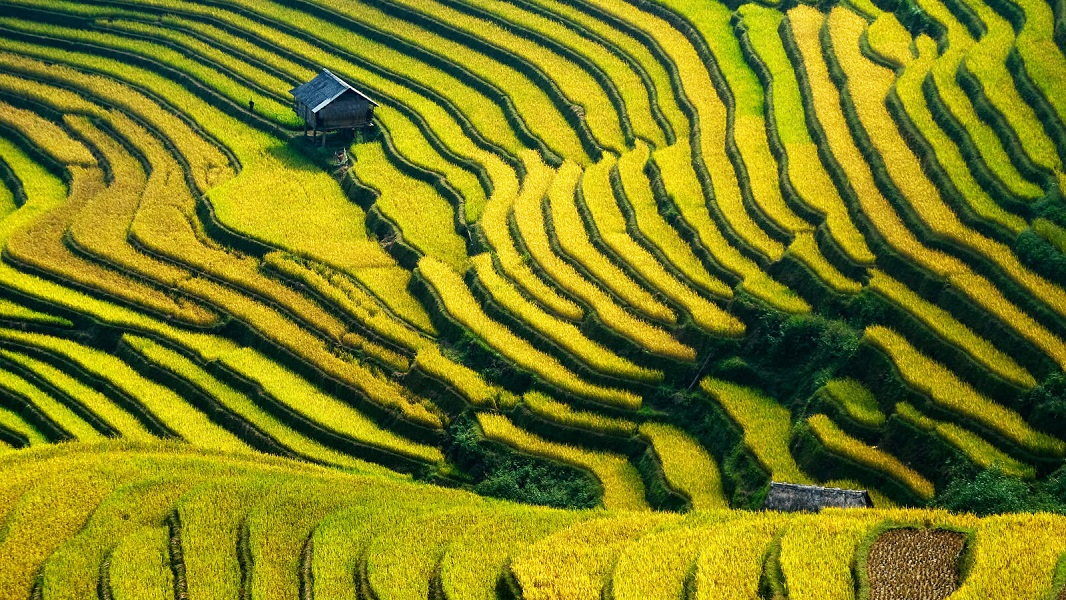 This time, in Vietnam is also autumn, enjoy the cool atmosphere, watching the scenery beautiful. So, I believe this will be a great trip.
And a suggestion for you is why not take a trip from Sapa to Mu Cang Chai to see the beautiful rice paths and many events await you there.
2.  Tourism Week in Mu Cang Chai.
Opening Ceremony of Muong Lo Cultural and Tourism Week and Festival to explore the national scenery terraced fields in Mu Cang Chai will be held on 23/9/2017 at Nghia Lo Town Stadium.

A lot of activities will be organized to attract tourists. Especially: Paragliding Festival "Fly on the Golden Season" from 23/9 to 24/9/2017 at Khau Pha Pass; Community tourism activities are from 23/9 to 29/9/2017 at tourism point "Mu Cang Chai ecolodge" in Hua Khat village of Nam Khat commune and La Pan Tan.
3.Watching the Buckwheat Flower with Buckwheat Flower Festival in Ha Giang.
Travelling Ha Giang from September will bring to you the most magnificent landscape in North Vietnam with the buckwheat flower season has already started. You will have a chance to view beautiful sights of pink buckwheat flowers blooming on the hills of Ha Giang !
This flower is a speciality of the region.
Buckwheat Flower or Tam Giac Mach. The buckwheat Flowers season in Ha Giang is now beginning to bloom and most beautiful is from the end of September to the end of December.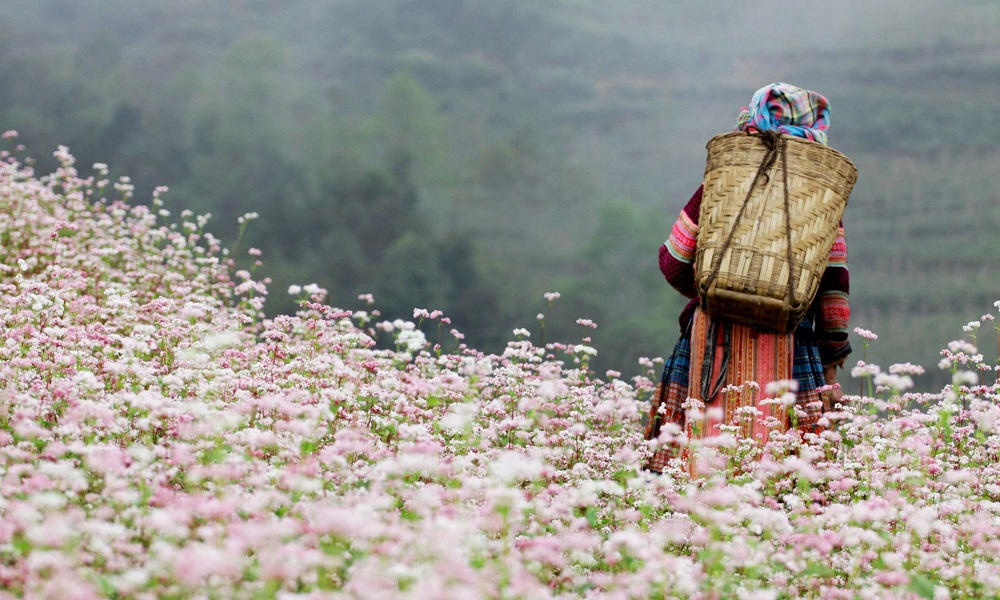 Especially in October, you will be joined Buckwheat Flower Festival in Ha Giang.
At the same time, this end of the month is also the golden season of Vietnam's most beautiful terraced rice fields. So, you just need to spend three – four days is just enough to go to the most attractive tourist attractions in Ha Giang.
4. Events of "the Sapa Autumn Festival 2017".
Events of "the Sapa Autumn Festival 2017", contributing to motivate the laborers, while promoting the beauty of Sapa terrace rice fields to tourists.
Tourists will have the opportunity to experience the beautiful terraced rice fields in Muong Hoa Valley in Sapa from September 2 to 15, enjoy outstanding music performances from September 22 to 24 at Quan Stadium in Sapa Town, and take part in sport competitions such as International Sapa Mountain Marathon from September 22 to 24 and World Mountain Bike Tour in November.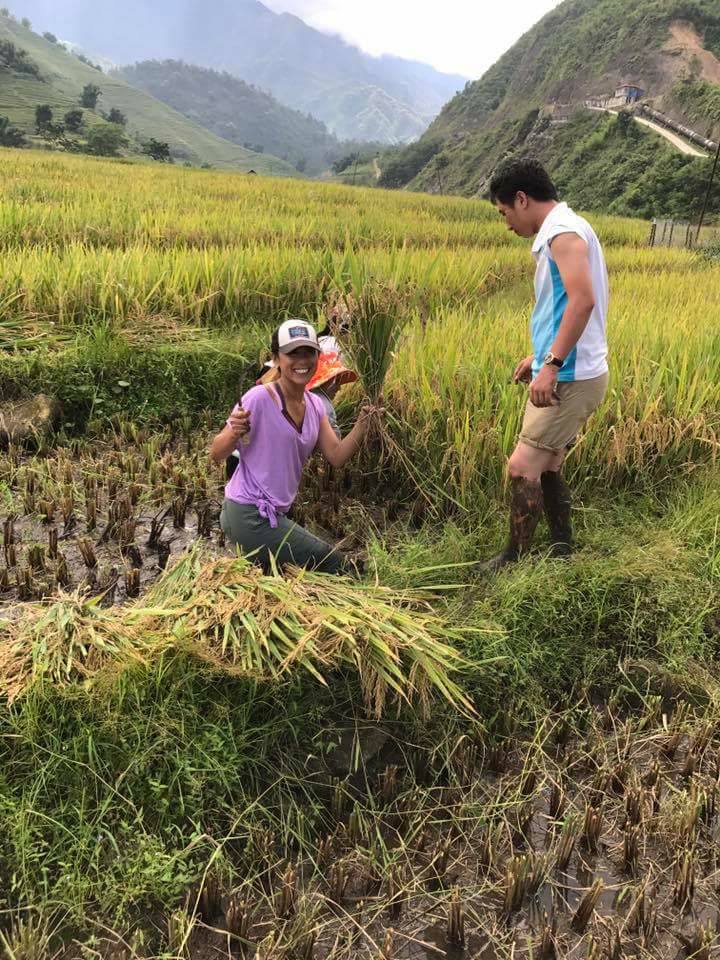 Especially, tourists should not miss a chance to enjoy the animated atmosphere of the Mid-Autumn festival slated to take place on the night on September 30, featuring unicorn dances, lanterns and street activities.
So if you are interested in Sapa tours from Hanoi. This is the right time for you to enjoy a holiday in Vietnam !