Halong Bay is considered one of the most beautiful natural landscapes in Vietnam, and a Halong Bay cruise is a must-do on many travelers' lists during their vacation in Vietnam.
So, there are literally hundreds of boats floating around Halong Bay every single day, catering to all interests and budgets.  But to find the one that caters to you, you need to know what it is you are looking for. 
Our article below is intended to provide visitors with: Tips for Choosing Suitable Cruise for Halong Bay Tour.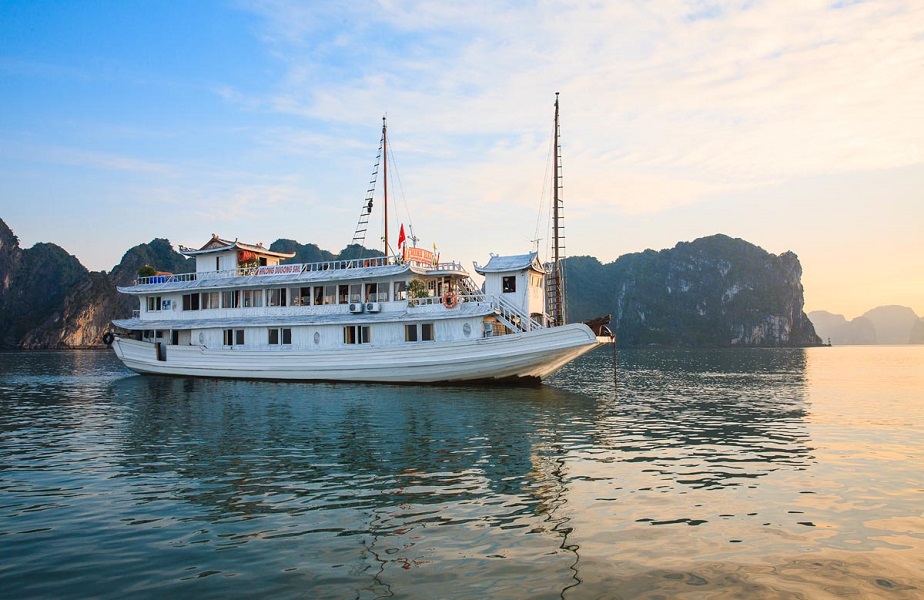 A lot of travelers think that traveling on your own is always cheaper than booking a tour. However, let's imagine, if you travel on your own,  you will take a bus from Hanoi to Halong Bay, you have to take a taxi to Luong Yen bus station or My Dinh bus station. It won't be easy for tourist to take a local bus. There are a lot of people is in the tourist wharf who offer plenty of choices for cruises. To be honest, you wonder who is a good one and who will tell you the truth. You don't know that you go on the right cruise which you have paid for. The cruise may be a different one with lower quality such as boat, food… It's your choice.  I recommend to book a tour with a reliable travel agent or the hotel where you stay in Hanoi. If anything happens, you are able to deal with them.
A good price shouldn't be cheap but reasonable for the quality. As there are hundreds of Halong Cruises in all category, you are recommended to choose a good one, from the mid-range cruise, to ensure the safety, comfort and pleasure. It is so important to see what a company reputation is before booking with them. The cheap cruises may not be a good ones. The small one but with a good reputation can be your choice. Let's choose ones suitable your budget. 
Normally, our Halong Bay Tours with the mid-range cruises, we often choose for our guests the Swan Cruise or V'spirit Cruise. These are two medium-range cruises we trust and are well-choosed by visitors.
And with the choice of a 3 star cruise, our travellers usually book Halong Bay Tour with destinations: Sapa and Ninh Binh. So their holiday package in the North of Vietnam during 5 days will become more perfect.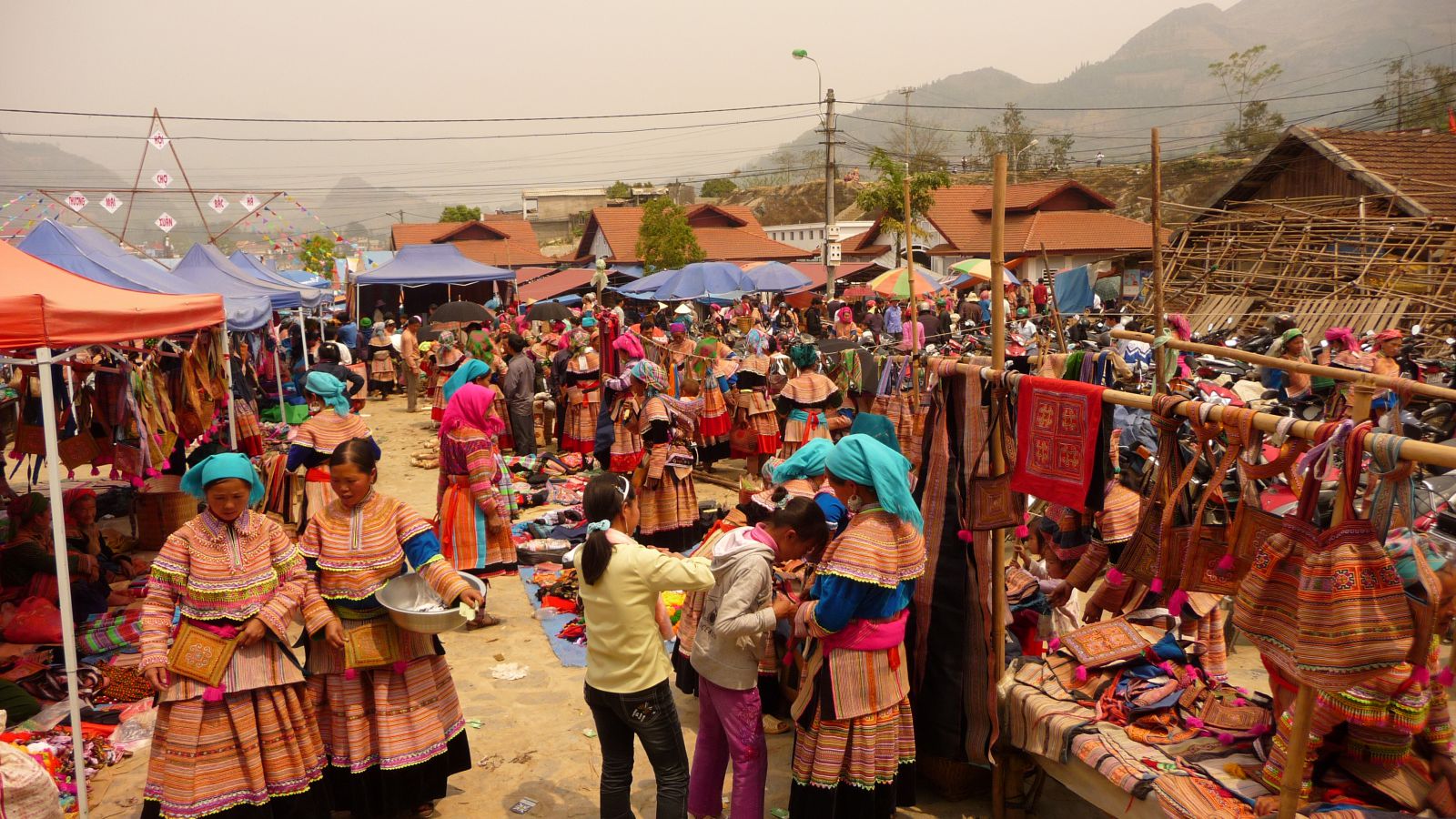 And Luxury Cruise: If you are looking for a luxury cruise, my recommendation is Signature Cruise, Aphrodite Cruise, Orchid Cruise, Jasmine Cruise, Indochina Sails …
So, you should choose a cruise that is run by a reliable company. Because, the cruises run by reliable companies are more recommended for you. They have more experience, more professional in providing cruising service. In addition, please check what's included in the tour price.