Vietnam Mountain Marathon is the result of a lifelong love of running and a fascination with Vietnam. The small dirt roads and narrow trails will take you through the beautiful mountain ranges of Hoang Lien National Park and valleys near Sapa that are usually closed territory to all but the few.people living there.
This year, Vietnam Mountain Marathon 2017 will be held from 09/22 – 09/29/2017 at Sapa. At Topas ecolodge – where annual large-scale Trail Marathon runs.
Comming to Sapa, join this event, foreign visitors are impressed by the stunning landscapes and inhabitants of the north-western region.
Here are some photos about : Stunning landscapes along Vietnam Mountain Marathon route.
The Vietnam Mountain Marathon attracts 2,500 runners from over 50 nations in the world.
Hoang Lien Son Mountain Range.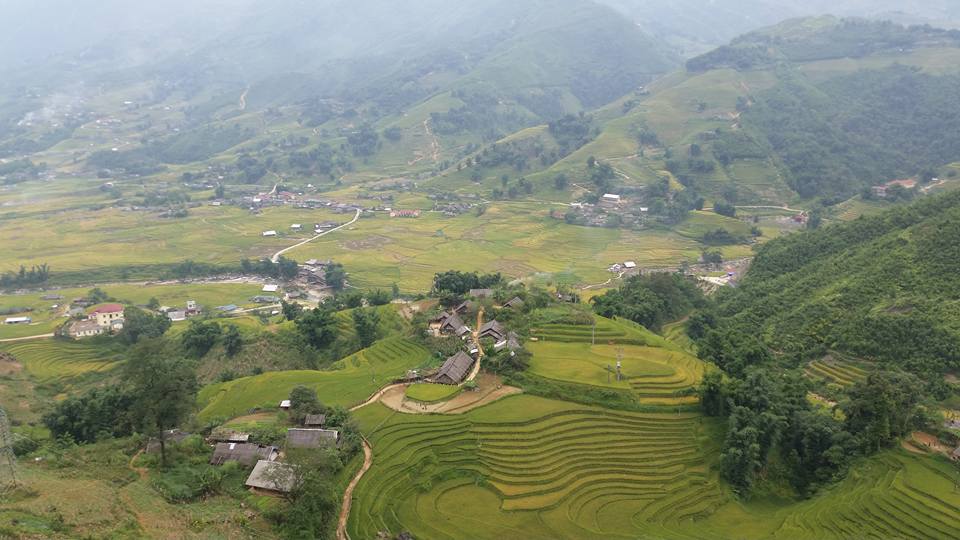 The marathon winding road goes through Ho hamlet, My Son village of the Xa Pho ethnic minority group.
This year, the event attracts the participation of British Ambassador to Vietnam Giles Lever, writer Trang Ha, TV host Thuy Dung and Miss Vietnam Global 2009.
View of terraced fields.
View of Topas Ecolodge in Sapa.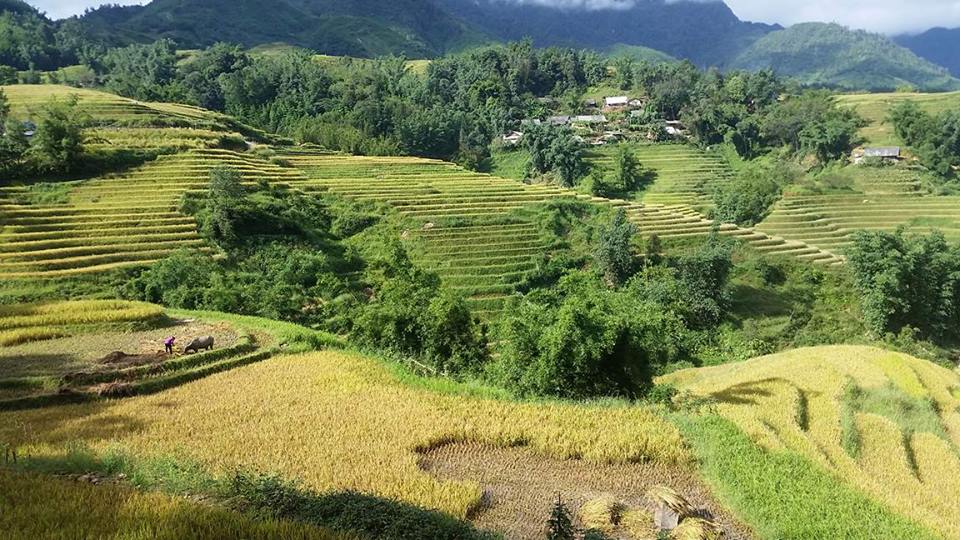 Farmers working in Sapa paddy fields
The VMM aims to raise funds for the disadvantaged people in Sapa, especially to reduce the infant mortality rate in the locality